Prime Express
International Courier
CHINA - HONG KONG - SINGAPORE - INDONESIA - INDIA - UAE - NEPAL
EXPORT SERVICE
Our International Express Delivery Service offers you to send documents …
IMPORT SERVICE
We provide expert personalized air freight services for your Import Shipments…
Personal Baggage
Prime Express can arrange to pick up, pack and deliver your personal effects …
We deliver 100% and provide instant response to help them succeed in constantly changing and challenging business world.
Welcome To Prime Express International Courier
Prime Express International Courier is a premier company offering local, national and international courier services and has offices worldwide.
Our main offices are located in Singapore, Malaysia, Philippines, India, Indonesia, UAE, Bahrain, Kuwait, Saudi Arabia and London.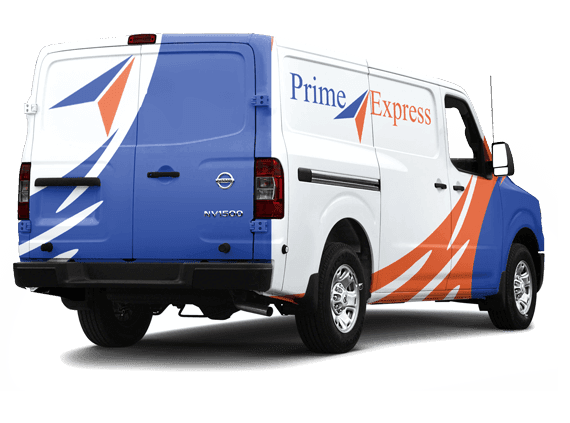 We Provide Complete Solutions
For Customer end to end transport needs.
We clear every shipment with expertise and personal attention.
Just Nearby
Address: Shop No:5-7, ASCANA Building, Al Karama Park, Dubai UAE.
Schedule your visit
Working Hours:
8:00 AM – 6:00 PM